...my true love gave to meeee...♫ ♪
Hello!
Today is Challenge Day over at My Artistic Adventures, and this fortnight's theme (being as it's the middle of the month) is the Fourth Day of Christmas. That means Four Calling Birds. Or any kind of birds in any number. Or four of anything at all. I goofed last month and kind of fudged the Third Day of Christmas challenge so I've made quite sure I'm right on target this time with my four (that's 4) NOEL blocks.
If you've read my blog for any length of time, you know I'm on a big wooden block kick, both using big single 4x4" blocks or multiples of the little 2-inch kind. These are the little ones. As usual, they look lots and lots of sanding to give the edges and corners the well-loved look, then I sponged distress ink on all the sides and corners. Guess what? When you adhere things with water base glue (Mod Podge in this case), most of that water based distress ink comes off. However, some does still remain, though it's quite faint in these pictures. Well, except for the Noel side - I used archival ink on that side so that the top coat of Mod Podge wouldn't' wipe it away. But more on that later.
I've used several of Heather's collage sheets, reducing them in size then cutting them out with my Silhouette Cameo. (All collage sheets will be displayed below.) And before adhering the images, I painted the blocks a cream color and stamped them with brown archival ink using a music note stamp after first stamping off 2 or 3 times. I wanted just a faint hint of music in the background.
Aren't the little bingo cards cute?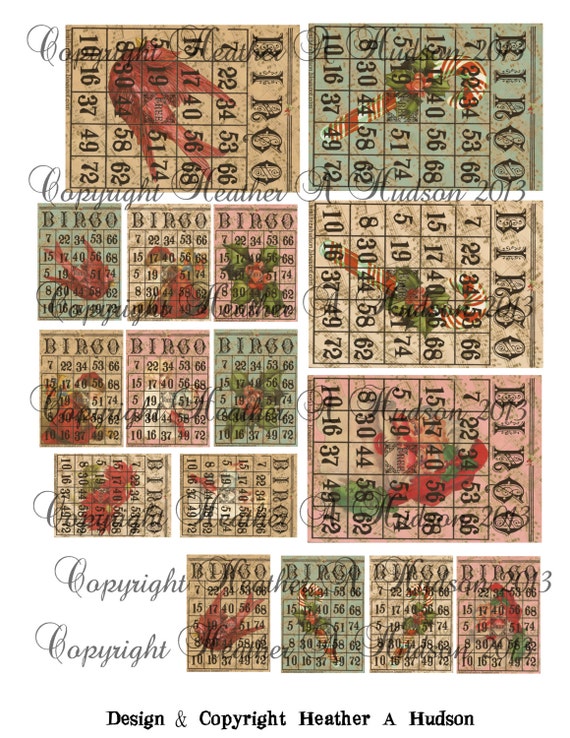 Here's a closeup of the Christmas Greeting image.
More images. And yes, there are several birds on these blocks too. Four Calling Birds, remember? On four blocks. No underachievers this month.
More Christmas cuteness. See those crossed candy canes? Heather already had candy cane collage sheets, but none of the candy canes were crossed, so I asked and she delivered. She's pretty cool that way. (And they're available in her Etsy shop.)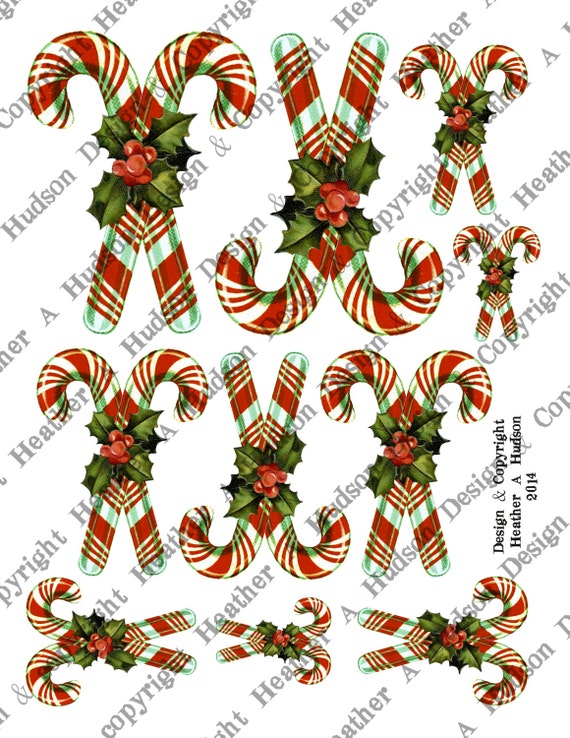 You can see the distressed edges a bit. Yep, archival inks next time.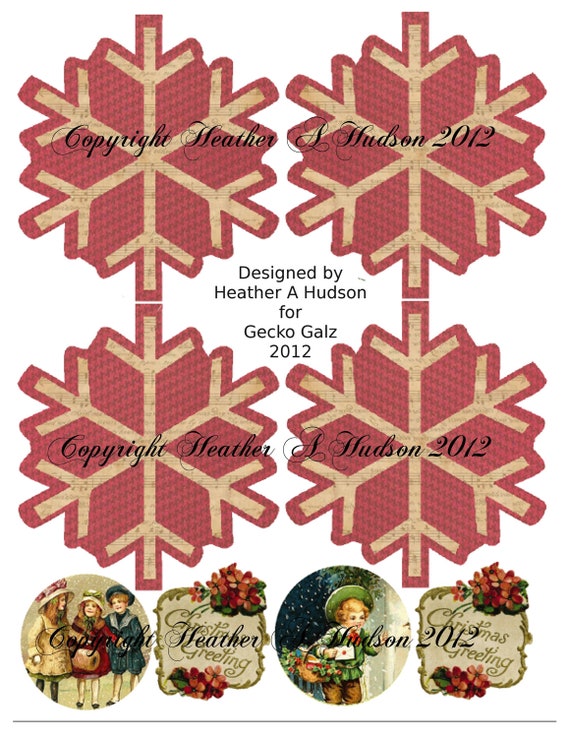 The letters were stenciled with black acrylic ink but looked a little bland all by their lonesomes, so I sponged brown archival ink around the edges to give each letter a bit of a bright halo, then I sponged gold metallic paint on top of that before giving the final two coats of Mod Podge.
And that, lovely readers, is my project for this challenge.
NOTE:
Heather has decided to take a break for the summer and will be starting the Challenges back up in September, plus she will be posting a Design Team Call the End of July. T
he challenges will be every two weeks.
Happy crafting!