Hello!
Can you believe I'm already posting about Christmas again? I'm the world's biggest "thank goodness the holidays are over" kind of gal, yet here I am, making Christmas ornaments. OK, it's not my fault, my lovely friend Heather Hudson of
My Artistic Adventures
is hosting her second challenge on her new
challenge blog,
the theme of which is "On The First Day of Christmas." The timing couldn't have been better as I had recently seen her tutorial on making gorgeous glitter Christmas ornaments (
here
), so...how could I not make some too?
These little cuties lend themselves to all sorts of embellishments, and I chose two of Heather's collage sheets for mine.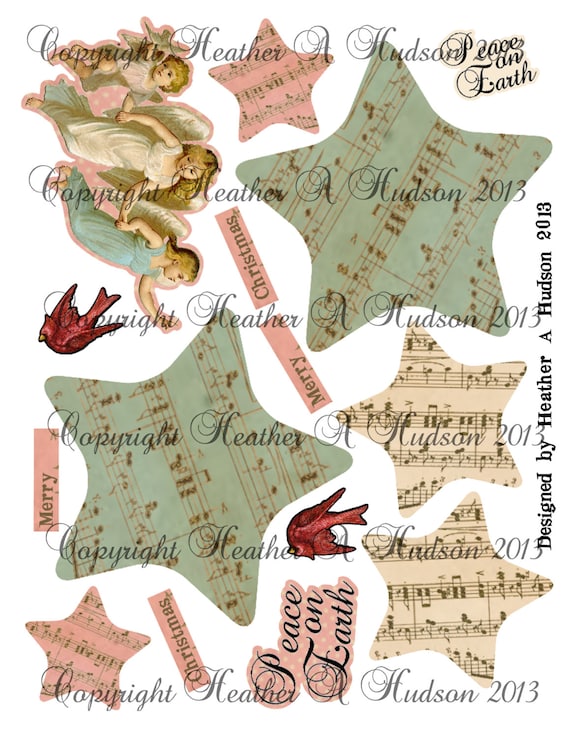 and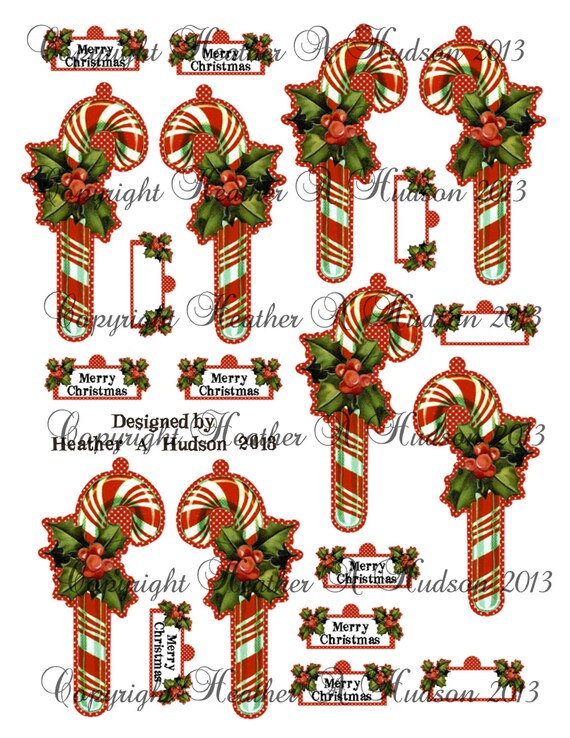 Lots of possibilities with these sheets!
I used a tiny tag on this one after first covering it with Glossy Accents for shine and durability. Some vintage lace trim, silky crinkly ribbon and a button attached with a bit of baker's twine finishes it off.
The level of detail in her bits and pieces is amazing, even the tiniest ones.
I edged the sentiment blocks with some translucent glitter. Some seam binding, a flower and two of the teensiest little jingle bells I've ever seen complete this little darling. Oh, and some pink hand-dyed cheesecloth for a bit of shabby charm.
I went with an unconventional color scheme here using a pinky peach and black combination. Both the cardinal and sentiment have been covered with Glossy Accents and I finished it with black silk ribbon and two more itty bitty jingle bells.
This could be left on display year 'round if the owner so chooses.
Thank you so much for joining me today and I do hope you'll pop on over to her challenge blog and enter your creations! After all, there are only 349 more days until Christmas! (The challenge runs from today, Jan 16th, to Feb 14th at 12am EST.)
Happy crafting!
And don't forget the coupon code
good for 15% off a $5.00 or more purchase in Heather's Etsy shop
MYARTISTICADVENTURES
Challenges:
ABC Christmas Challenge - "A" is for Anything Christmas